Thursday, November 26, 2009
Are ladybugs poisonous? What do they eat? How long do they live? Why are there ladybugs in my house?

I discovered the answers to these questions when my daughter panicked because there was a ladybug on her window. She was positive that it would bite her, and one of her friends told her that they are poisonous. Here are the answers to some of the most common questions about ladybugs.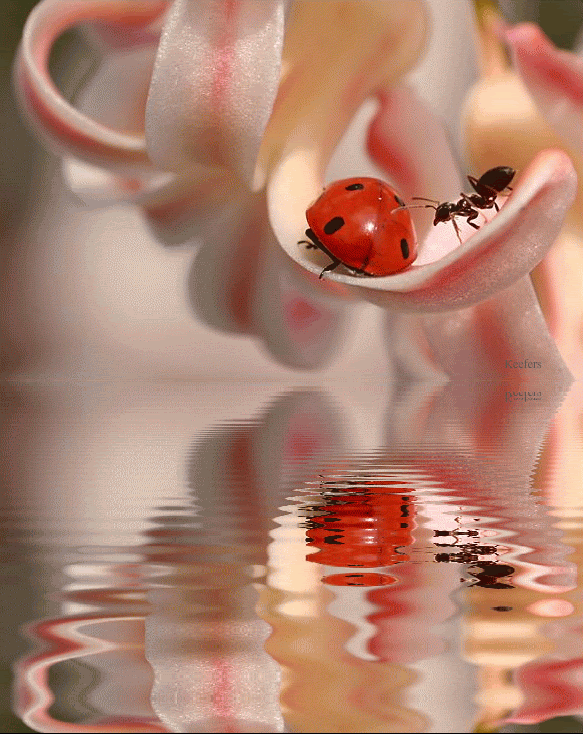 Q. What do ladybugs eat?
A. Ladybugs eat Aphids. Aphids are soft bodied insects that suck the juices out of plants. If you have roses in your garden, you have seen aphids. Aphids also come in a variety of colors and not all ladybugs like all the "flavors" of aphids. Ladybugs will also feed on scale insects and plant mites.

Q. Are ladybugs poisonous?
A. No. Ladybugs are not poisonous to humans. However, they can have toxic effects on some animals. Ladybugs have a foul odor which deters some predators from eating them and their bright colors also help as a deterrent. In nature, red and orange, are warning colors that indicate to another animal or insect that the potential "lunch item" might not be a good choice.

Q. What are the life cycle stages of a ladybug?
A. Egg, Larva, Pupa, and Adult. The first three stages vary from 7-21 days each depending on the weather, and food supplies. The adult stage lasts between 3-9 months depending on weather, length of hibernation, food supplies and, of course, predators.

Q. Why do ladybugs come into my house in the winter time?
A. Ladybugs are attracted to the light colored houses. Especially, homes that have a clear southwestern sun exposure. Older homes tend to experience more problem with aggregations due to lack of adequate insulation. The ladybugs come in through small cracks around windows, door ways and under clap boards. They want to hibernate in a warm, comfortable spot over the cold months of winter. Ladybugs gather in groups when they hibernate, so if you see one, you can be sure more will follow. The best way to keep them out is to repair damaged clap boards, window and door trim and to caulk small cracks.

Q. Do the spots tell you how old they are?
A. No. Different ladybugs have different numbers of spots. Some have no spots while some have as many as twenty four. Ladybugs generally complete their life cycle within one year. The spots are with them all their life. They don't get more spots as they get older, nor do they lose spots.